After a very wet winter, my family and I were recently determined to find some sun. For spring break we headed to the deserts of Southern California, which recently exploded in what is being called a "Super Bloom" of wildflower blossoms.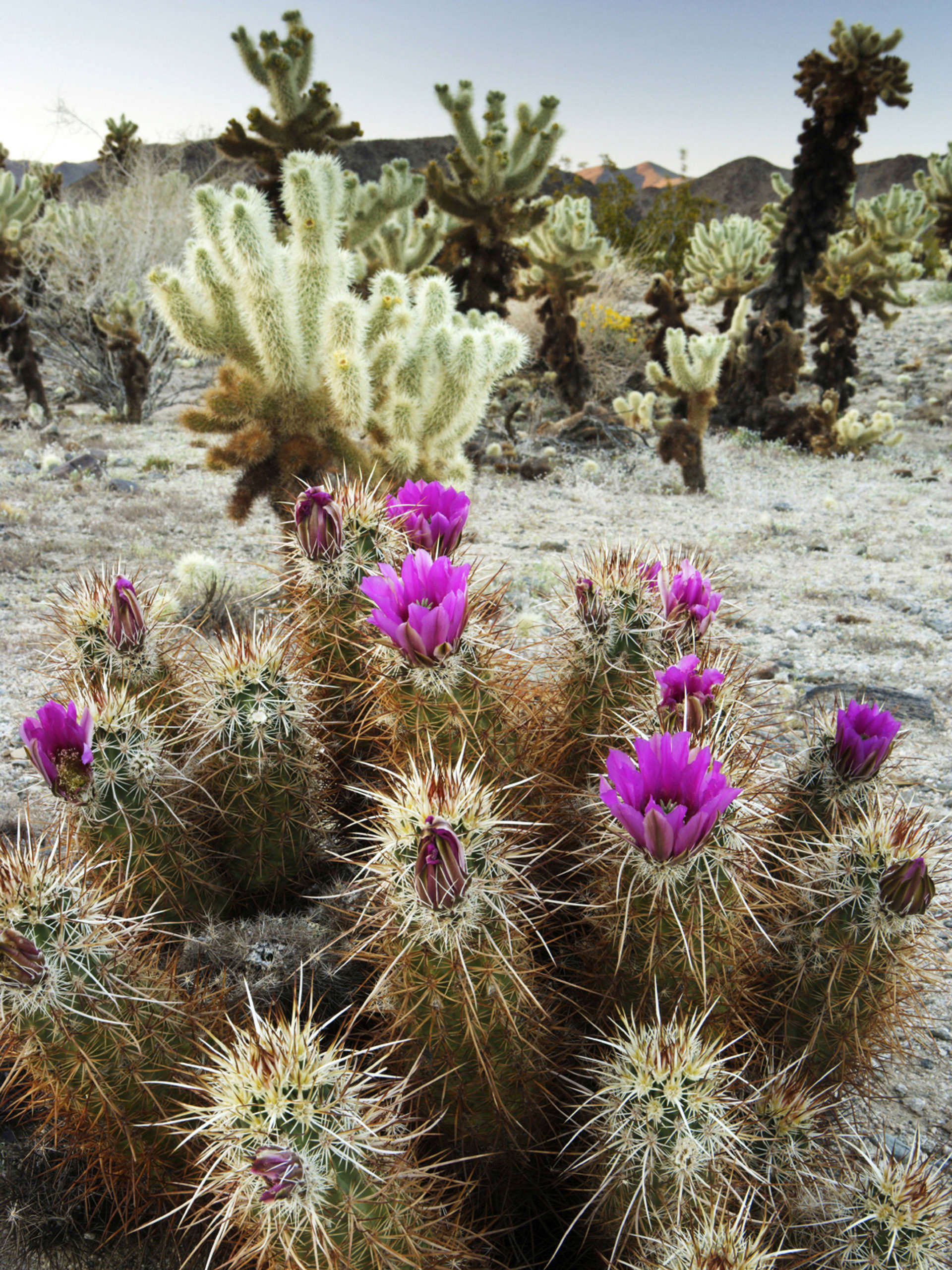 The bloom is so super, in fact, you can apparently see it from space.
We just wanted to see it from our camper van.
I'm sharing some quick notes on hikes and campgrounds below. But first, a shout out to the Outdoor Project. I discovered their website while doing trip planning for Joshua Tree. It's a fantastic resource for any of the adventures you might be planning this summer. Definitely check it out.
Camping
Joshua Tree National Park has nine campgrounds that are mostly first-come, first-served. However two of the campgrounds, Black Rock and Indian Cove, accept reservations from October through May. We were able to get a reservation at Indian Cove by reserving in January, and found it to be a lovely campground with plenty of climbing rocks to entertain the kids. The only down side to Indian Cove is that it isn't in the main park, so to access most of the hikes and sites of interest, you'll need to get in your camper van. In our case, we were traveling in the Grand Ronde.
The plus side of having a camper van though, is you'll be taking 'home base' with you when you head out on day trips. It was great to be able to spend the late morning hiking, and then pop the top in the parking lot to enjoy lunch and some down time in the van. Similarly toward the end of the day, we were able to park the Grand Ronde at one of many amazing vantage points in the park and sat in our camp chairs watching the sun set over the mystic Joshua trees in the distance. Pure magic.
Hiking
We had two favorite family hikes. Neither was too far or too strenuous but both were stunning.
Barker Dam Loop Trail: We were lucky to see Barker Dam full of water and surrounded by bloom, but even if the lake were dry, I'd recommend this hike.
Hidden Valley Trail: This secret valley enclosed by towering rock formation was once used to hide stolen cattle. The trail itself is only a mile long, but we probably spent two-hours exploring all the nooks and crannies of this valley, with its iconic scenery and stunning display of dessert flowers.