Depending on what time and what day of the week you leave Portland in your GoCamp camper van, you have a couple of options.
If you have a week day morning departure, take the scenic route down I-84 through the majestic Columbia River Gorge and definitely check out some waterfalls along the way. Multnomah Falls, for example, is an easy stop and the perfect way to start your Northwest adventure. From there head to Hood River and stock up on local goodies or have lunch at one of several local restaurants. Check out, for example, Pine Street Bakery.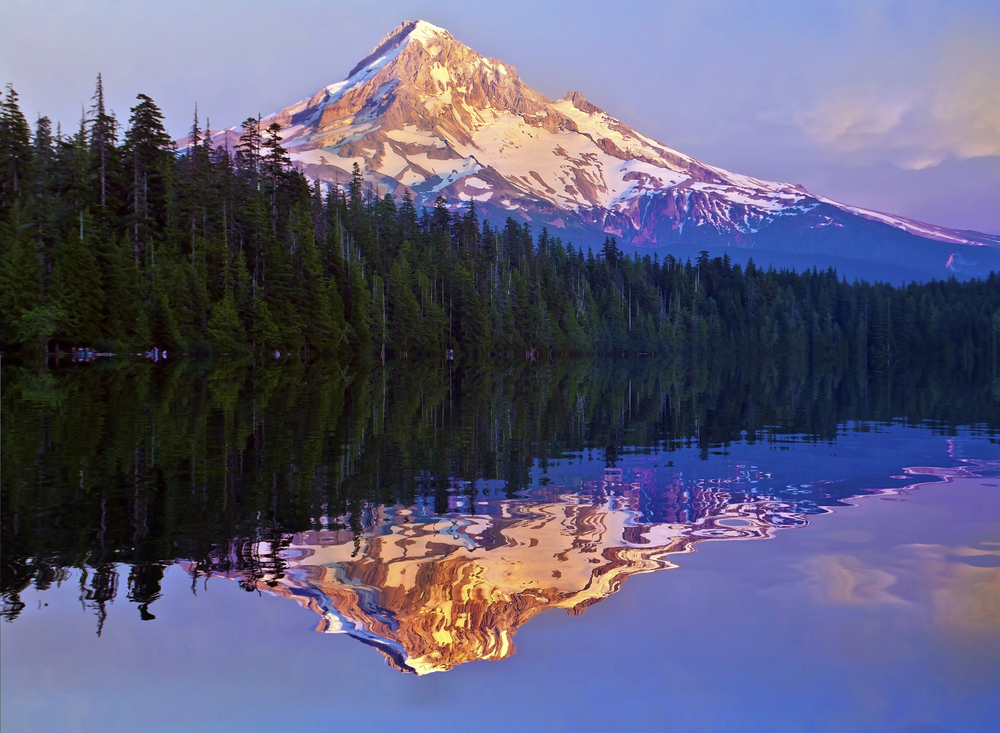 From Hood River take Highway 35 south through the valley's famous fruit orchards. Plan to stay a night or two at either Nottingham Campground, Camp Creek or Alpine.
If you have an afternoon or weekend departure, don't delay, take US 26 out to find your camp spot ASAP.
When you are ready to head to Crater Lake you also have options. You could make a beeline down Highway 26 to 97 to 138 to the deep blue gem and try to score a first-come, first-served campsite at Mazama Campground, which is located 7 miles south of Rim Village near Highway 62 in the forests below and away from the lake.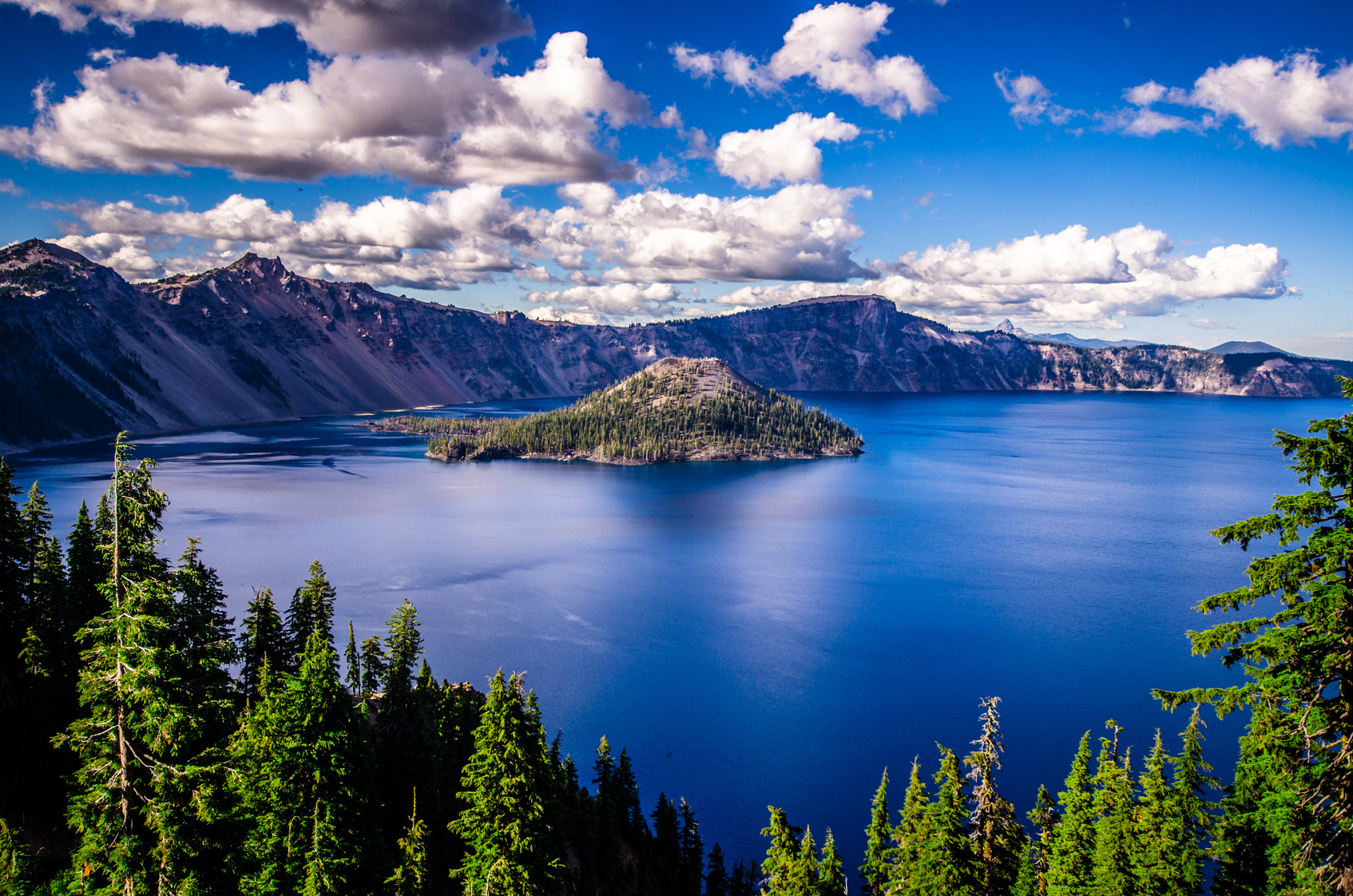 No luck in the park? Diamond Lake is nearby and has several options for camping. The bonus to going to Diamond Lake is there is a bike path that circles the lake with nice views of Mt Theilson.
When you have seen the sights of Crater Lake, head north again on Highway 97. Your options for the return trip include camping at La Pine State Park or camping in the Sisters area. La Pine State Park is a great base for visiting the High Desert Museum, Newberrry Crater and what we call "the other crater lake" - Paulina Lake (Note: there is also camping at Paulina Lake).
If you want to explore Sisters, it's a cute little town with a classic burger joint that makes a fantastic shake called the Snow Cap. Here you could camp along the Metolius River or Three Creeks Lake. And because all good things must come to an end, it's now time to take Highway 22 over Santiam Pass to I-5 back into Portland.
Have fun and let us know how it goes!
(Note: This post was written by Chris Beard, the owner of Tilly Jane and our resident GoCamp concierge.)